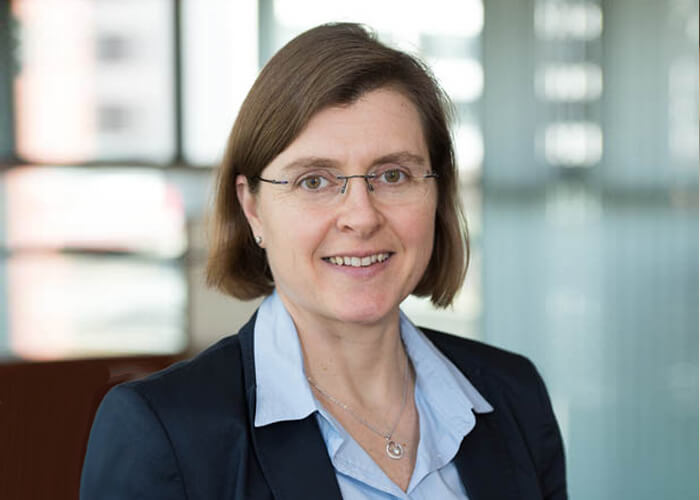 Fresenius Medical Care Deutschland GmbH
"During our global SAP Template Roll-out, abide supported us in Finance/Controlling and in various phases and different emphases, e. g. product calculation. Very important for us was the wealth of experience in inventory evaluation as well as the integration of production processes. The consultant was both very flexible and reliable."
Heike Pleines, Director SAP Process Engineering – Fresenius Medical Care Deutschland GmbH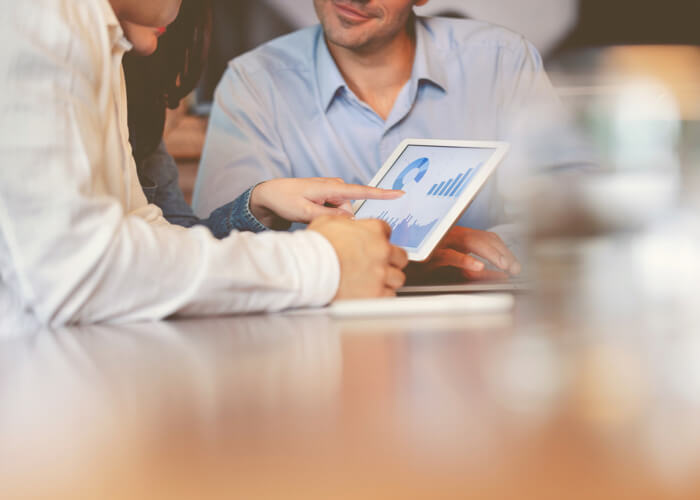 Cheplapharm Arzneimittel GmbH
"The abide consultants have trained our staff well in the area of sales and corporate planning via SAP Analytics Cloud. The combination of extensive controlling and process experience as well as know-how in Analytics und SAP® S/4HANA /ERP has accelerated the processing of requirements and promoted acceptance in the specialist departments enormously"
M. Staar, Director Controlling & Treasury – Cheplapharm Arzneimittel GmbH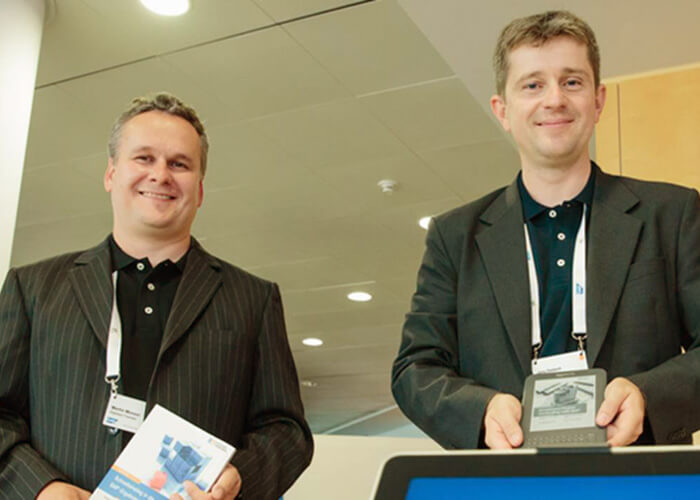 Espresso Tutorials GmbH
"Available and reliable data help us to make business decisions and to manage the Espresso Tutorials GmbH. After replacing Excel and SAP Lumira, SAP Analytics Cloud (SAC) has become our central tool. The abide experts have actively supported us during the project therefore making a fast implementation possible."
Martin Munzel, Jörg Siebert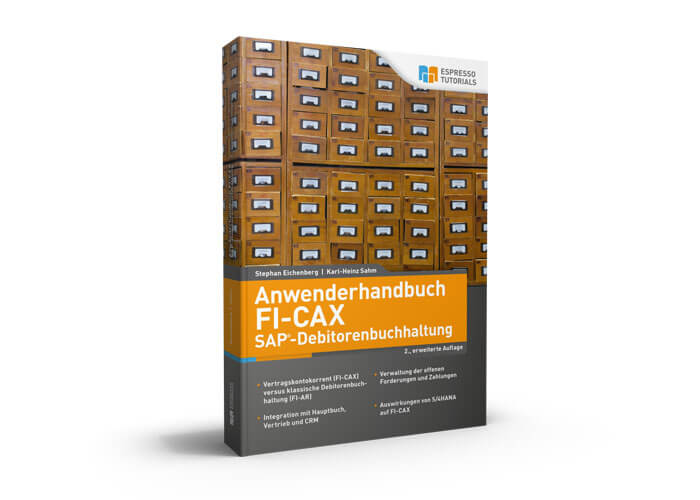 Concentrated FI-CAx know-how from our Experts
FI-CAx (Contract Accounting Cross Industries) is utilized where efficient, automated management of contract and customer processing with millions of payments and reminders is necessary. In this book for both FI-CAx beginners and experienced users, the authors, Stephan Eichenberg und Karl-Heinz Sahm (both long-term abide senior consultants), address the subjects Contracts Accounst Receivable (FI-CAx) versus classical Accounts Receivable Accounting (FI-AR), administration of outstanding receivables, integration with general ledger, sales and CRM payment management (bank transfers, debits).
User Handbook FI-CAx
(SAP®-Debitorenbuchhaltung)
Verlag: espresso tutorials
ISBN-13: 978-3945170007